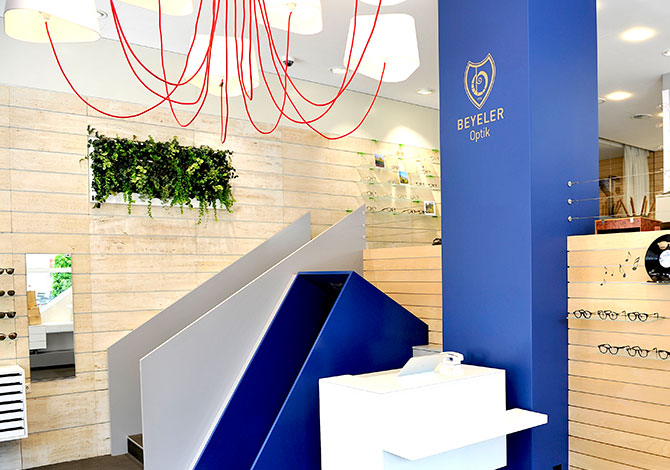 <
Update Covid-19 from December 10, 2021
INFORMATION
Eye health, your safety and the safety of our employees are our top priorities. Beyeler Optik has taken precautionary measures in connection with Covid-19.
We understand you might be feeling a bit nervous about coming into store. So we make all that you can be sure it's always as safe as possible for you.
You can still swing by without an appointment or book your appointment as normal on the phone or online here.
Sure you are more than welcome to try on as many glasses as you would like in our store. After you're done we'll ask you to give them back to us so we can give them a good clean before we put them back out for the next customer.
After each person we see in our tables and test rooms, we are thoroughly disinfecting all surfaces and all the testing equipment used during your visit, ready for the next appointment.
We're also going to avoid using cash, so if you can, please pay by card or electronic payment instead.
Covid-19 protection concept at Beyeler Optik. Click here.