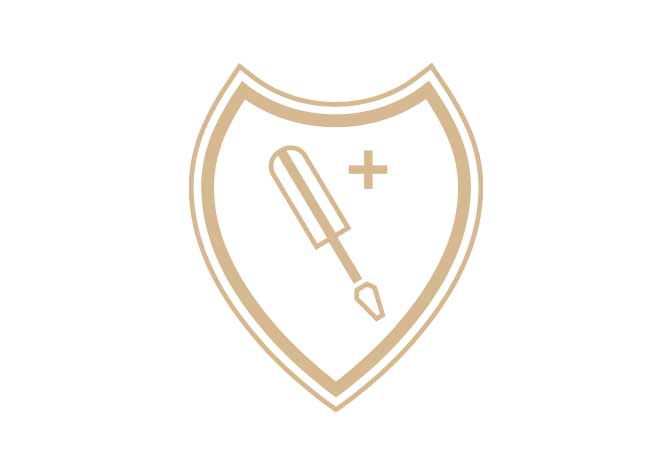 Included Services
Intensive cleaning with ultrasound and gloss polishing
Free repair in the first year
50% discount on identical glasses in the event of breakage, theft or loss. Valid for one year.
Replacement of nose pads and screws.
Refills on your Beyeler-Optik care serum.
Speedy processing of customized services thanks to our in-house studio.