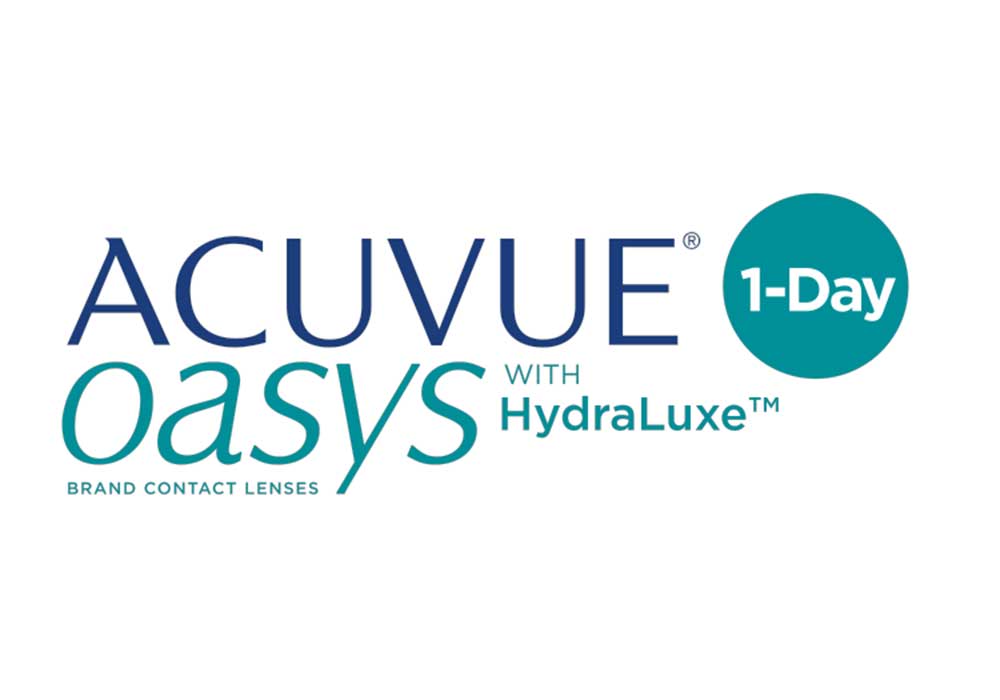 Contact Lenses: Acuvue Oasys 1-Day
We all have days where we engage in various activities, sports or computer work. If you wear contact lenses you might have experienced that the film loses stability throughout the day leaving your eyes feeling tired and dry. You may even have had to take out your contact lenses late afternoon to allow your eyes to recover.
Acuvue Oasys ® 1-Day can put a stop to that.