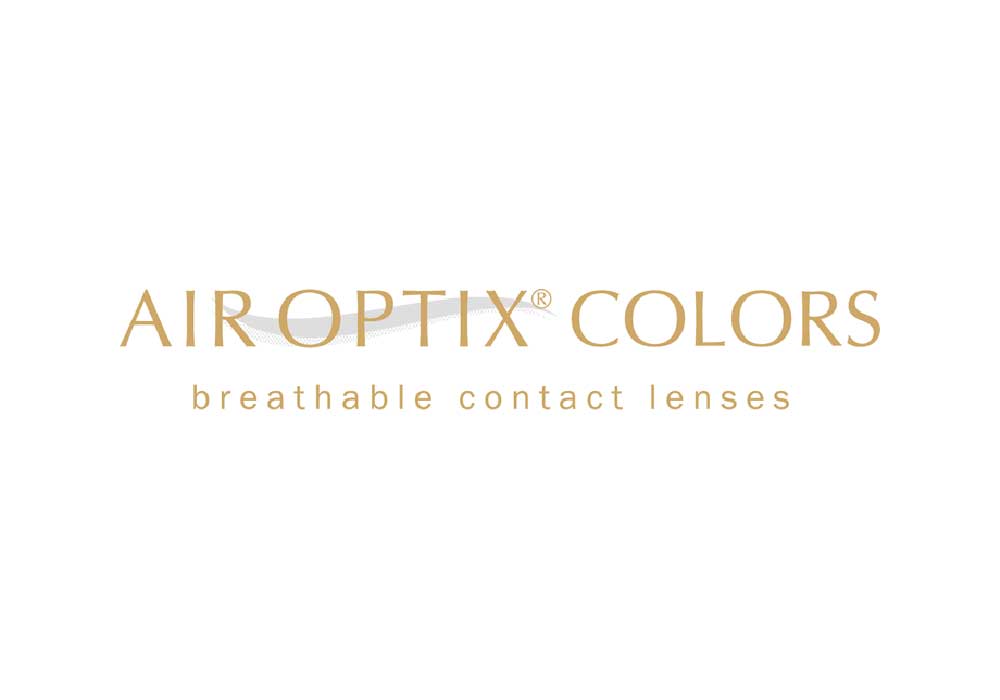 Contact Lenses: Air Optix Colours
Whether you want your eyes to reflect your mood or to simply change your eye colour for a special occasion, AIR OPTIX ® COLOURS contact lenses are for you. AIR OPTIX®COLOURS contact lenses are more than just colored contact lenses. They are a statement. There are nine colours to choose from allowing for a variety of new looks from a subtle change of eye colour to a more striking emphasis on your eyes.
Thanks to their unique permanent plasma surface technology, the AIR OPTIX® COLORS contact lenses offer constant comfort, while the unique «3-in-1» colour technology achieves a beautiful and natural result.